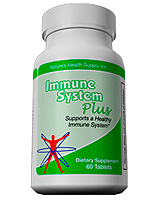 mmune System Plus™ is an immune system support formula based on Beta Glucan, which is extracted from oat and is unsurpassed in it's ability to support a healthy immune system. Immune System Plus™ is uniquely combined with Alpha Lipoic Acid, Tri Methyl Glycine, Colostrum and the extracts of Elderberry and Andographis, as well as Vitamins C and B12, Folate and Selenium . . . Unlike many other immune supporting products, Immune System Plus™ can be taken every day with no risk of "over-stimulating" your immune system.
---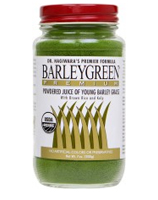 Barleygreen is the most nutritious food on earth. It is a whole food concentrate that contains all the nutrients and phytochemicals of green barley leaves in natural proportions. Barley Green has one of the widest spectrums of "naturally occurring" nutrients available in a single source. It contains more than a dozen vitamins & enzymes, all essential amino acids, over 20 minerals and chlorophyll.
---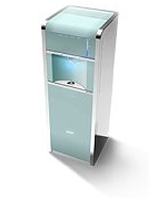 Generate fresh pure water from thin air! Air2Water™ technology converts ambient atmospheric water vapor into potable water. Designed with advanced proprietary ultrafiltration membrane technology, Air2Water™ provides water in the purest form - much like crystal-like dew found only on the purest mountain tops.


---